EL SALVADOR
Dinning room "Parque El Espino"
Our dinning school to operate every day in El Salvador. We bring the "Espino" and the "Reformation". The food prepares the sister Emeti with love ️per the dining Espino and Reforma prepare it the mothers of families.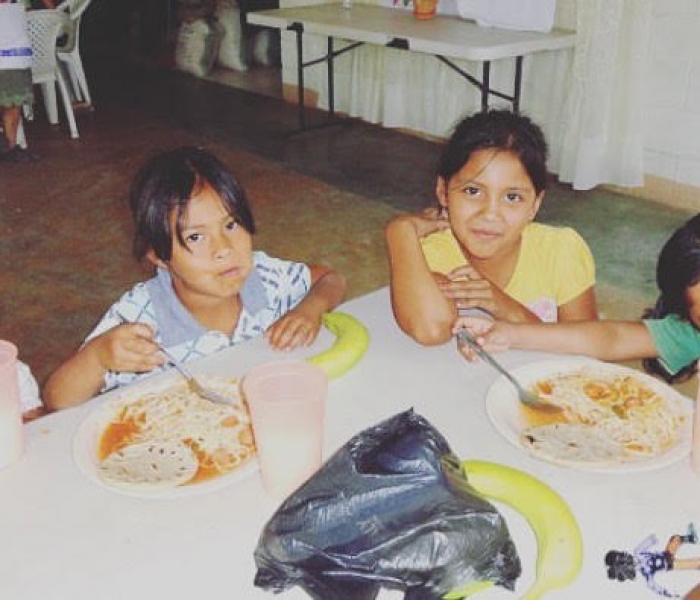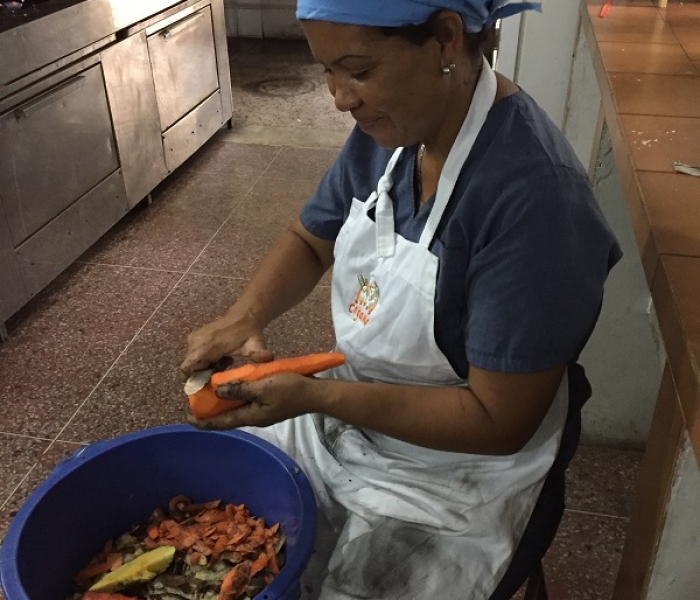 MARACAIBO, VENEZUELA
Framerce
Through this room we cover the most basic needs of children, offering them food and daily meals. Keep track of your diet and offer dishes that allow them to grow strong and healthy.
MIXCO, GUATEMALA
Nutritional Center Mixco
In Guatemala we have sponsored almost 200 families. Distribute 500 meals five days a week, a total of 10,000 deliveries a month to make sure that their basic needs are covered. This image is from San Jose, Mixco, a town near the capital where the Parish of San Pedro Nolasco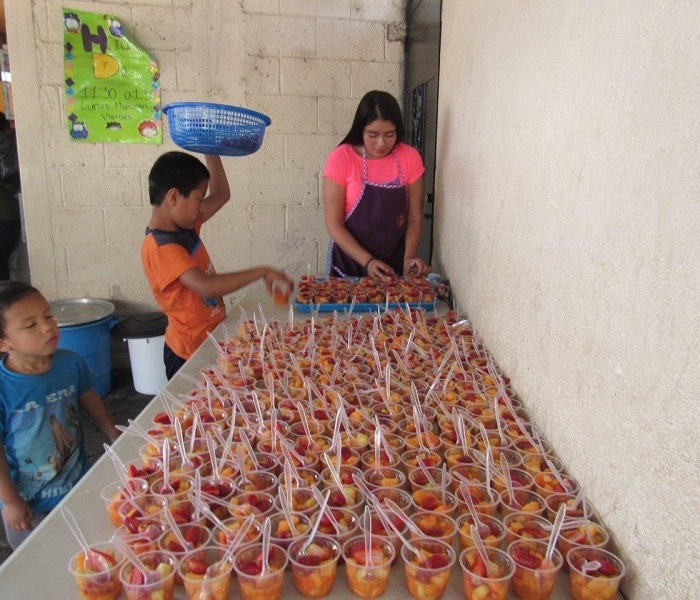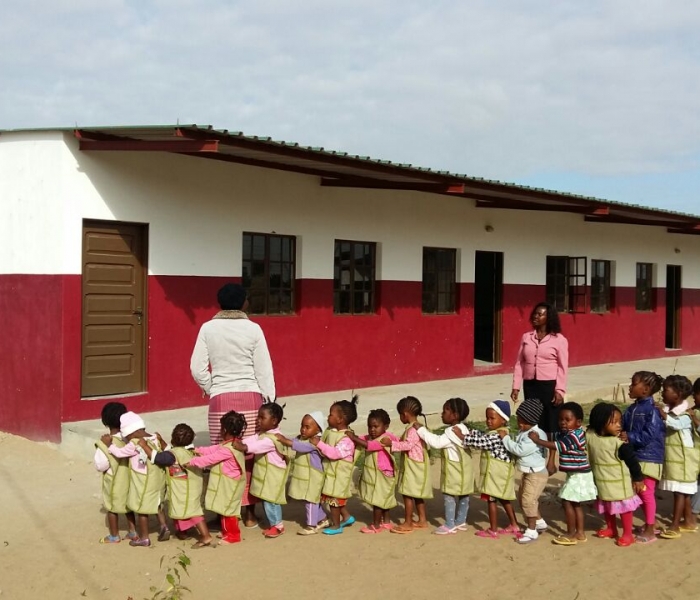 MAPUTO, MOZAMBIQUE
San Dámaso
Nutritional Center of Matola aimed at children. We help orphans and children left without resources and strive to always have a hot meal on the table ( 25,000€ / year)
XAI-XAI, MOZAMBIQUE
ORPHANAGE XAI-XAI
The Mercedarios to serve over 1,000 families in an area where the level of infrastructure, schooling, health services and access to water are almost nonexistent. The center feeds once a day these children without resources (6,000 € / year)